2018 was a huge year for us when it came to massive projects all on the go at the same time. Panorama Residences at Carrara was just one of these projects.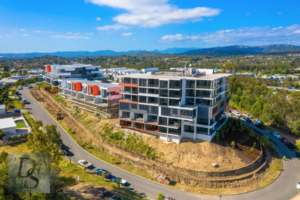 With expansive 360 degree views to the Gold Coast City skyline and across to the Hinterland, Panorama Residences comprises of 39 x 2 storey terrace homes and 26 x single storey garden villa apartments.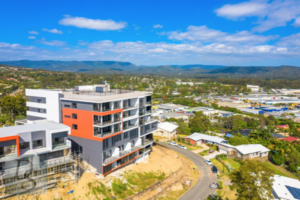 This project for us consisted of both all external and all internal paint work. Total job included 2 apartment buildings and 5 town house buildings.