With summer almost over now is the time to consider that necessary maintenance to bring your exterior timber back to life. Regular maintenance is important to extend the life of your existing timber, especially in the harsh climate we live in and to keep it looking fresh and new.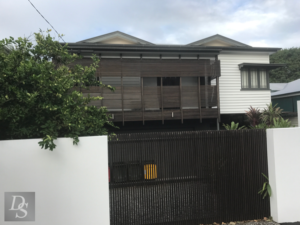 Timber that has been left untreated will suffer from various issues that include not only fading, but also splintering, some can even rot. Most of these issues can be solved if they are treated in time.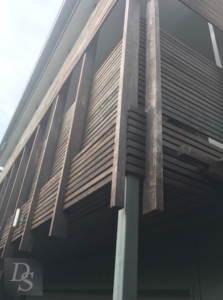 If your exterior timber needs maintenance, finishing, sanding, cleaning, or re-coating contact us for a free non-obligation quote now.