Porter's paints Lime Wash and Render creates the perfect distressed feature wall.
Traditional brick feature walls give great depth and warmth to any room; however, with the on trend look now being distressed, you can up-style your brick wall to a whole new look.
This project all started with the owners gaining inspiration from a picture in a magazine.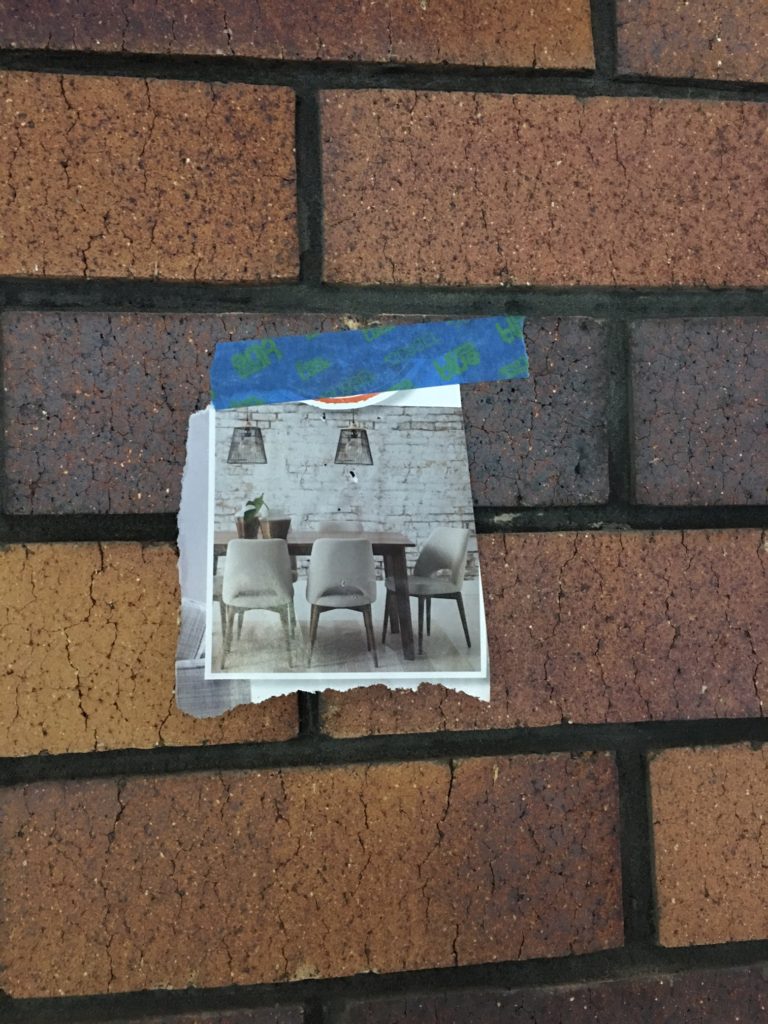 This brick wall is a neat and tidy wall that is about to be revamped using render and Porter's Paints Lime Wash.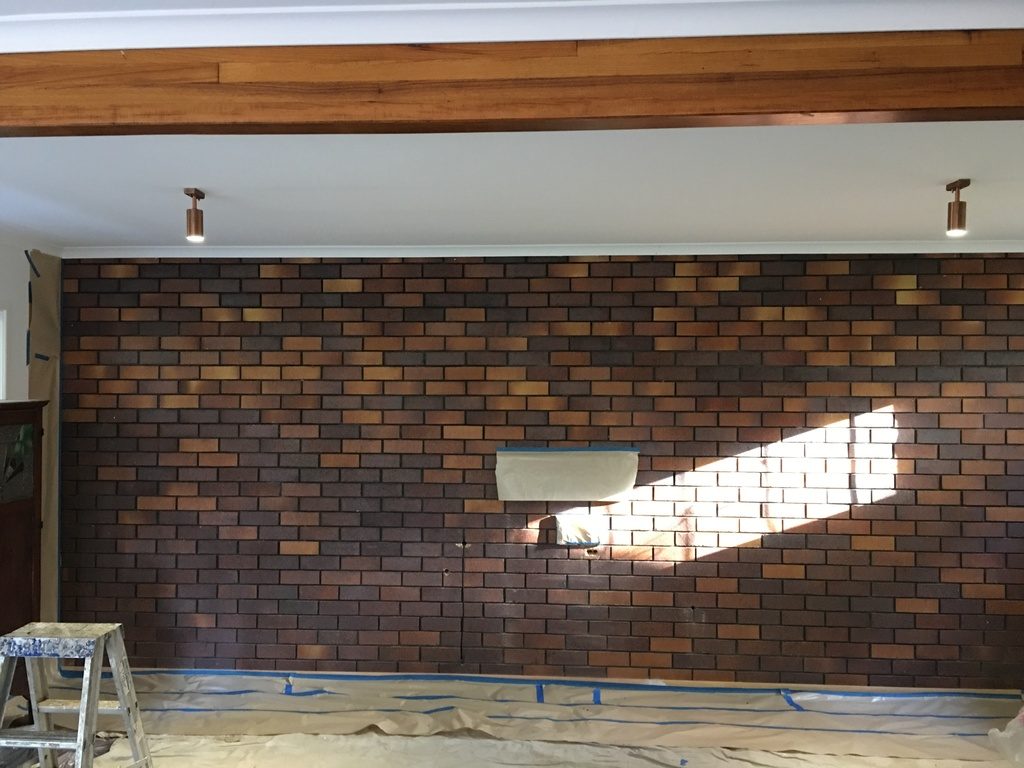 Follow these pictures to see the transformation from neat and tidy to on-trend and amazing!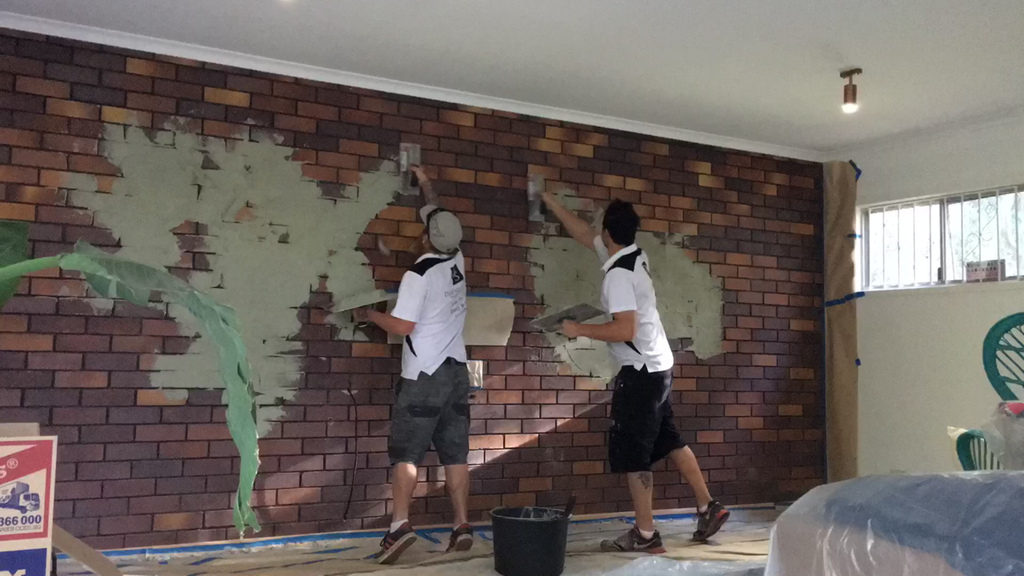 This brick wall is NOW a feature wall and the Lime Wash finish gives an authentic aged and work look.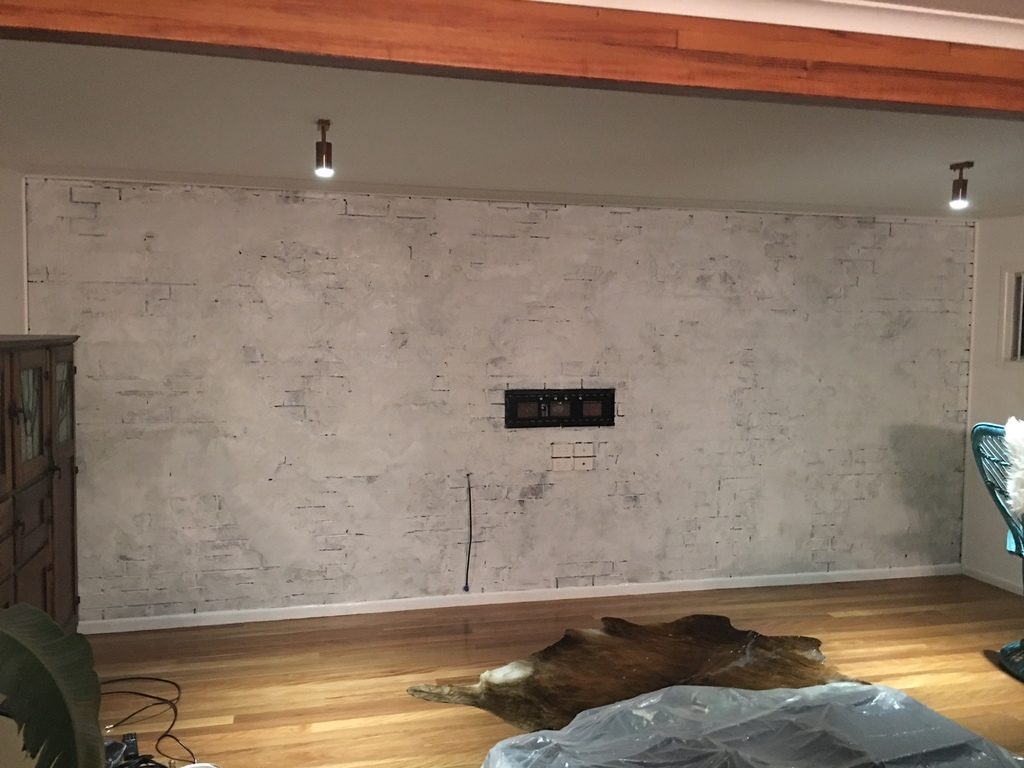 The finished look is so fresh and appealing and has lifted this whole space to a bright and modern room.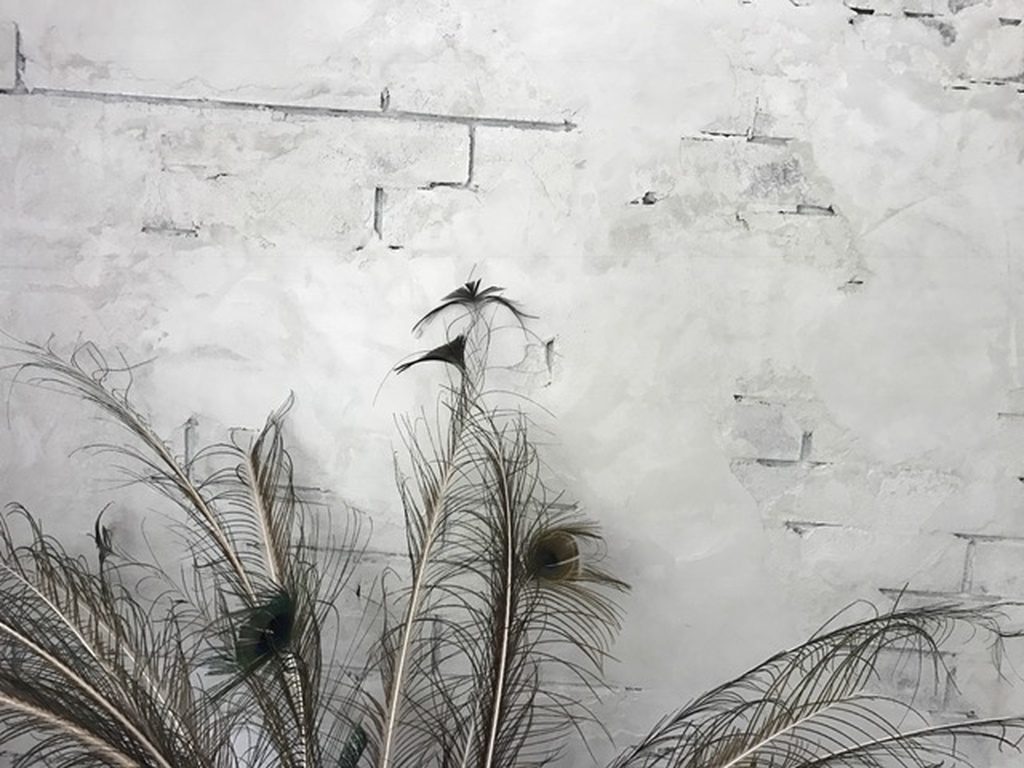 It's important that you don't just skim past those pages when flicking through home magazines, if you see something you like; contact Darren Slater Painter & Decorator for a free, no obligation quote on transforming your room or whole house.