The HIA, Sunday Mail Home Show
was held on the 9-11 September 2016 at the Brisbane Convention & Exhibition Centre was a great 1st show for Darren Slater Painter & Decorator.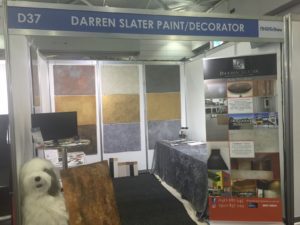 Our aim is to get the brand Darren Slater Painter & Decorator to be the first you think of when wanting a quality painting job for your home, office, boat, shed or furniture. The difference between a paint job and a Darren Slater Painter & Decorator paint job is not only the quality of the products used, but the service and the professionalism of our tradesmen.
Our stand at the Home Show was bright, colourful and full of professional pride. Our stand was overflowing with samples of great faux finishes and ideas. We included a lot of information and items in our stand, because at Darren Slater Painter & Decorator we have a lot to offer.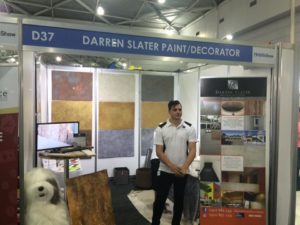 With Darren Slater, Luke Barrett and James Christoforou, just some of our professional staff, on hand to offer great advice and encouragement to all the guests visiting our stand and attending the Home Show.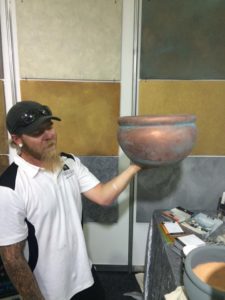 Guests were invited to enter the draw to win Planters, which were hand painted, in a selection of amazing finishes. I am sure that the 9 lucky winners were thrilled with their new planters.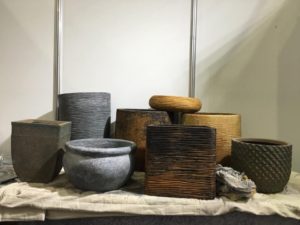 With this being the first Home Show experience for Darren Slater Painter & Decorator, we were excited and are encouraged by the positive results that we received. You will definitely see us at the next Home Show. We are already thinking up new ideas for the next one…keep your eye out.