Painting a house or an office can be an expensive job and some would prefer to call a mate or opt for a cheaper painter to get the job done. However, it's important to remember at the end of the day, it's worth paying a little bit more for a quality paint finish from a reputable painting company (like Darren Slater!).
A good painter will also offer honest, professional advice and provide you with options if you're under a tight budget. It's all in value-adding and we make sure you're getting bang for your buck years down the line!
I've been painting for more than 25 years and I've seen it all and know what it takes to get the job done right. Myself and the team at Darren Slater take pride in what we do in every project we take on and we do our very best to make sure the client is happy with the finished job. And once we clean and tidy up to leave the job one last time, our work is on show for years to come. We never want to disappoint clients with a bad job – but please let us know if you're unhappy about something so that we can rectify and know what to be aware of next time.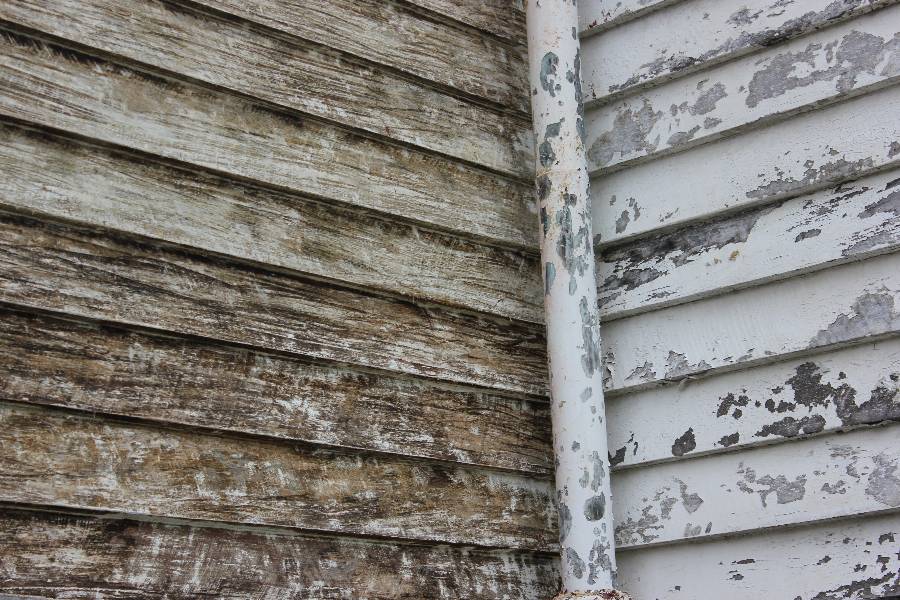 You may be thinking what's the difference between what we do and what the mate of a mate down the road can do for a cheaper cost? For one, we are very strict on the process in quoting, preparing and organising the team together to get the job done well and efficiently as possible with minimal disruption to your day. I train my guys to go above and beyond the call of duty on a job and ensure the Darren Slater brand is reflected in the work. We will never cut corners and never just leave a job thinking that it 'looks alright' or 'it'll do'. We should all be thinking 'that looks brilliant the client is going to love this!'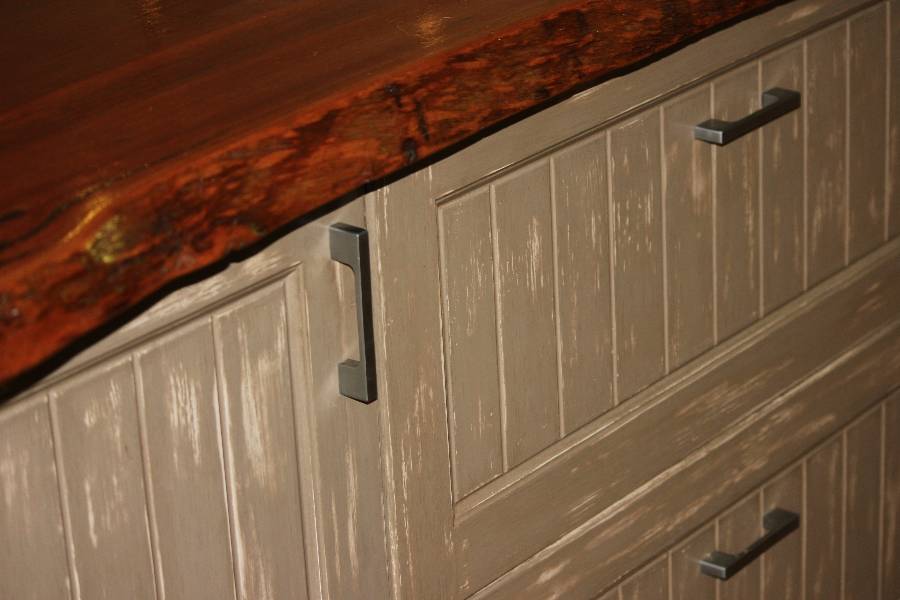 Paying a little extra for quality work done right the first time reduces the requirement for us to come back to touch up the job the second time. Though in saying that, I hope you do give us a call the second time to work on a new project!
You should never have to question if the job was done correctly once the painting team leaves. The team at Darren Slater love having repeat clients – but for all the right reasons!
I hope that clears up the cost conundrum when it comes to paying for a painter. And don't forget to give us a call for your next paint job!
At Darren Slater, we have over 25 years experience in residential, commercial and decorative painting servicing the Brisbane, Sunshine Coast and Gold Coast regions. Check out our Gallery and see our latest work! Or follow us on Instagram at @darrenslaterpainter